Few Words About Myself

Nice to Meet You

Nice to meet you, friend! My name is Selim Çetin. I live in Istanbul. I hope, that you will enjoy with my photo portfolio and after that we can create something great together!

I specialise in digital and print design, editorial design, logo and brand development, web design and offer design services to business of all sizes. If you need me on these issues, please contact.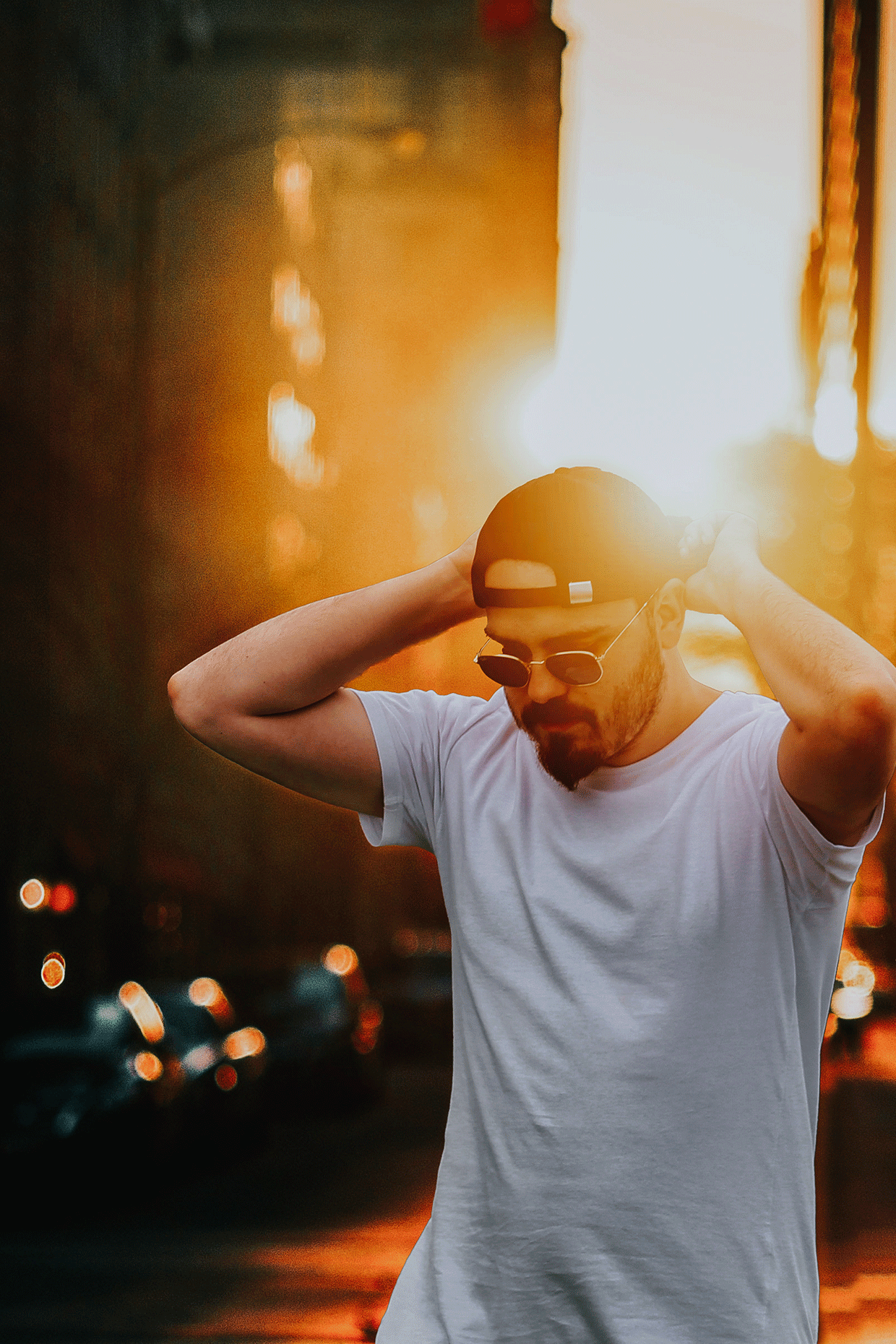 How does this happen

Photo Processing

Here I like to show you photo processing. Sometimes you can not see result without direct comparsion. So I'll show you direct compare photo before and after processing, where I made retouching photo, removed background noise and improve color brightness.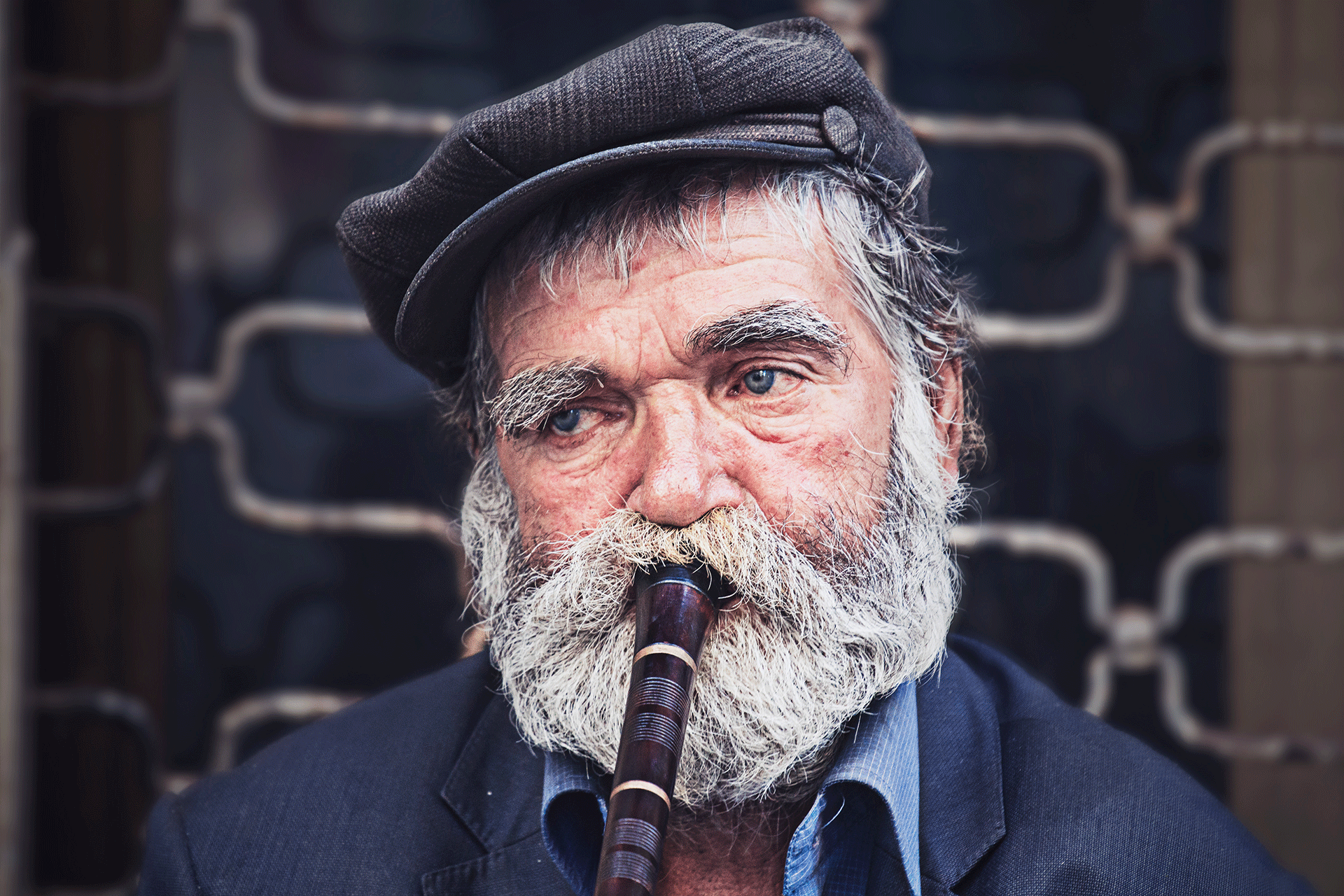 What My Clients Say About Me

Testimonials

We are a company that designs artificial flowers. We needed a logo that could tell us. Believe us, we did not expect this much. Fantastic!

I am the owner of the football school and also the coach. Selim took our corporate photos and helped us reflect ourselves. 5 stars without a doubt!

We are a software company. We asked Selim to design a few posters for our projects and he did a great job. We thank you.

I am the director and owner of the production company. Working with Selim is great. He does excellent, quality and clean work, I give five stars.

We are a publishing and music consulting company and we needed a website that reflects us. A website is also the international face of a company. For this reason, we thank our partner for our corporate website because the website fully satisfies our all of wishes.